About Me
Technical Product Director, Architect and Full Stack Developer with over 20 years' experience delivering innovative digital solutions from startups to Fortune 100 companies.
Success creating and delivering hardware, software, and technical services across a broad range of clients with a proven ability to manage projects through the entire application development lifecycle as a developer, architect, manager, business owner and/or operator.
Awards & Recognition:
Time Magazine's Best Inventions 2022, CES Innovation Award 2022, FWAs, Webby Awards, Retail Advertising Conference Awards, IAC Web Awards, Nem5 Awards, ADDY Best in Show, an Emmy for the 'Bark Park Place' DVD-Rom, One Show, Communications Arts for 'What are you Wondering' and 'Respect.org', and a National Silver Addy for 'Caney Mountain' music video.
I believe an open mind, relentless collaboration and continuous learning drives innovation. I've been fortunate to work with some incredibly talented people over the years. Never stop learning and find your people.
connected product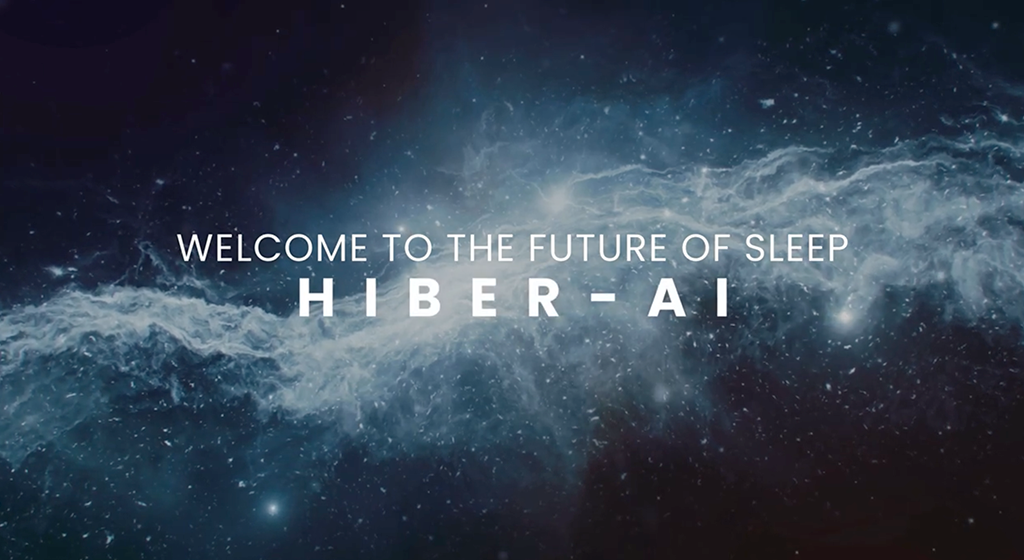 Johnson Health Tech
touch activation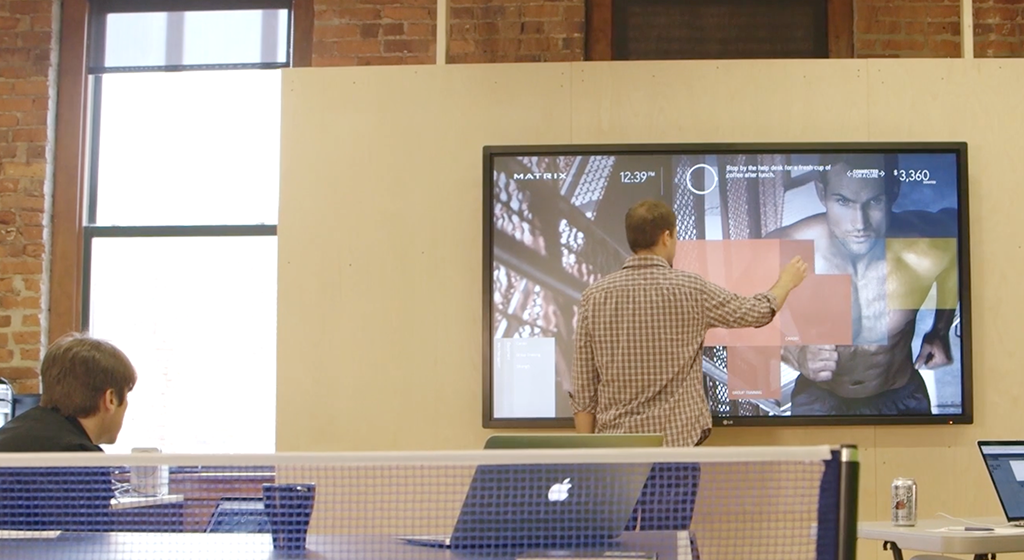 Wake Tech
multiscreen installation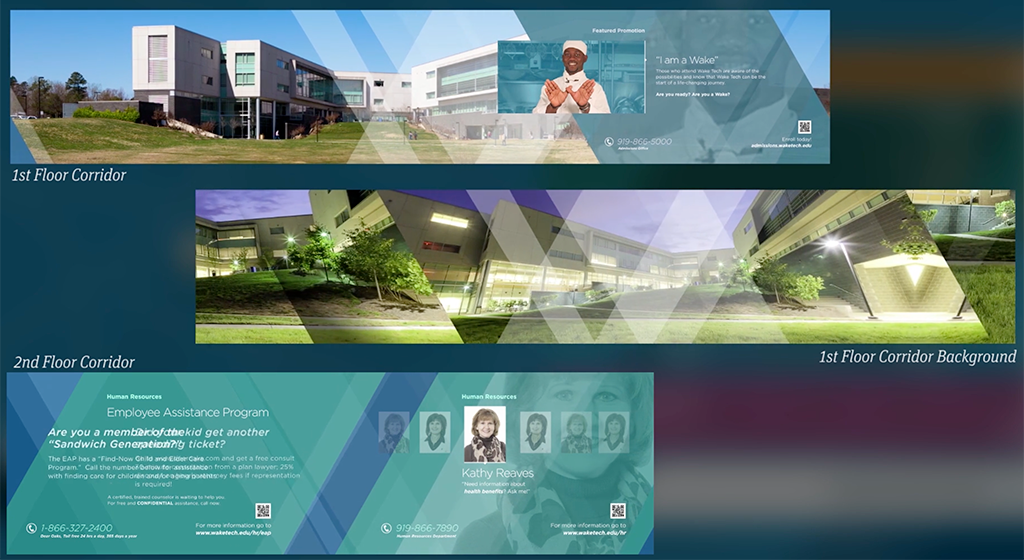 WW2 Educational Installation
gesture based activation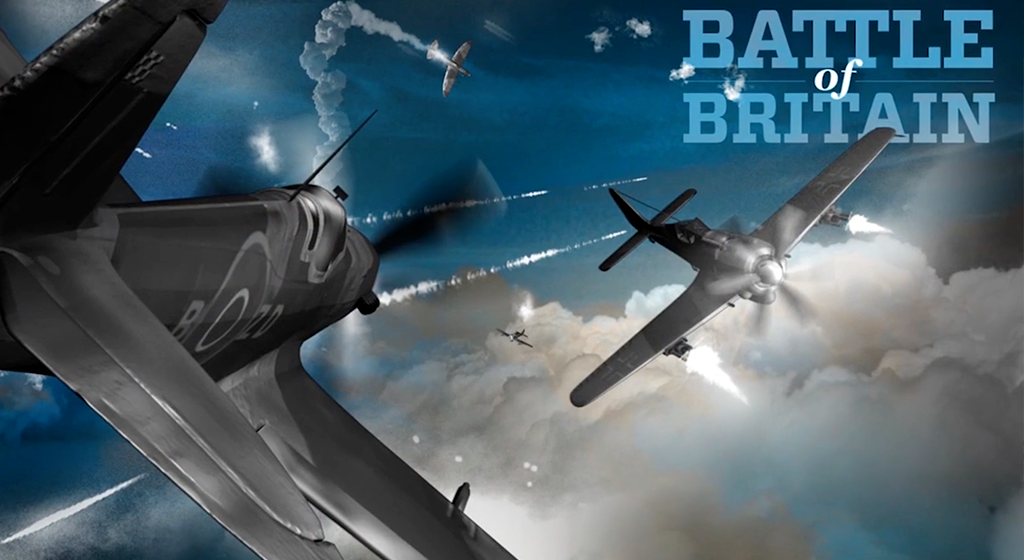 Fueldrop Game
ipad game and campaign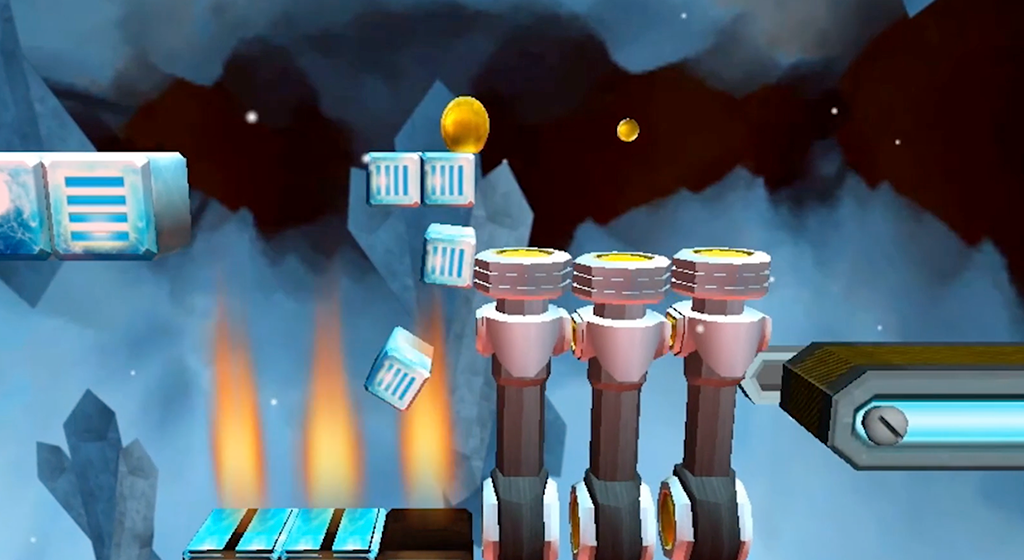 gesture activation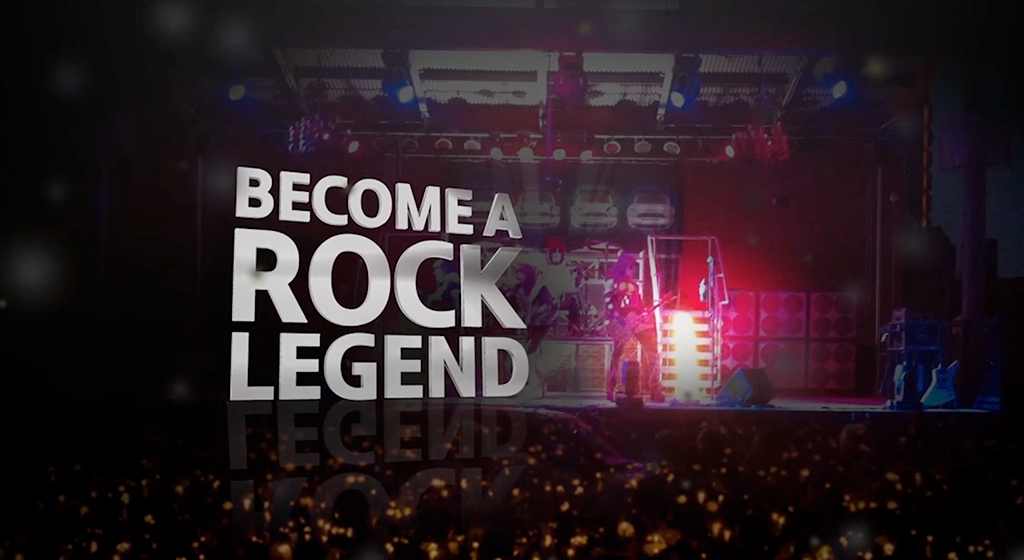 Florida Power
AR tradeshow activation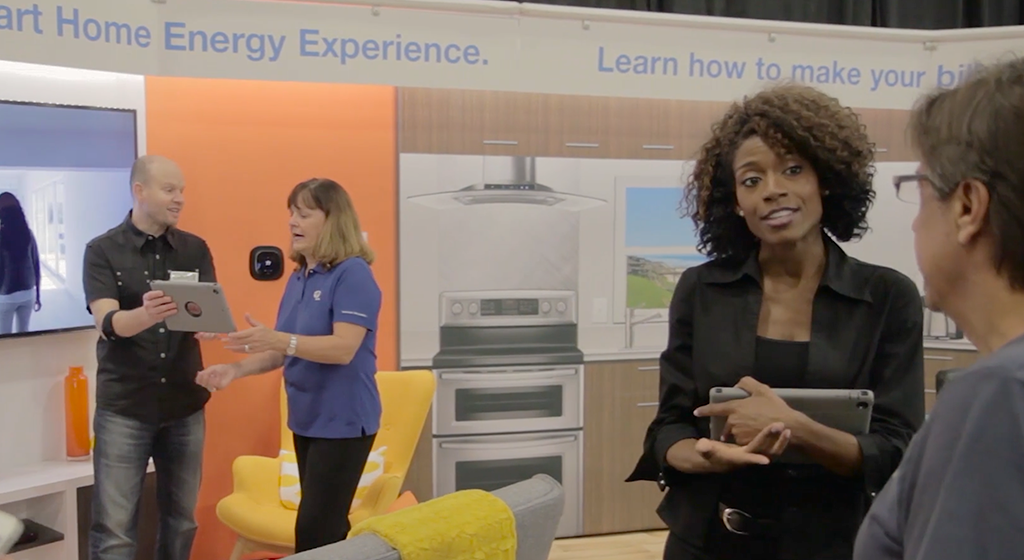 Blend Conference
generative projection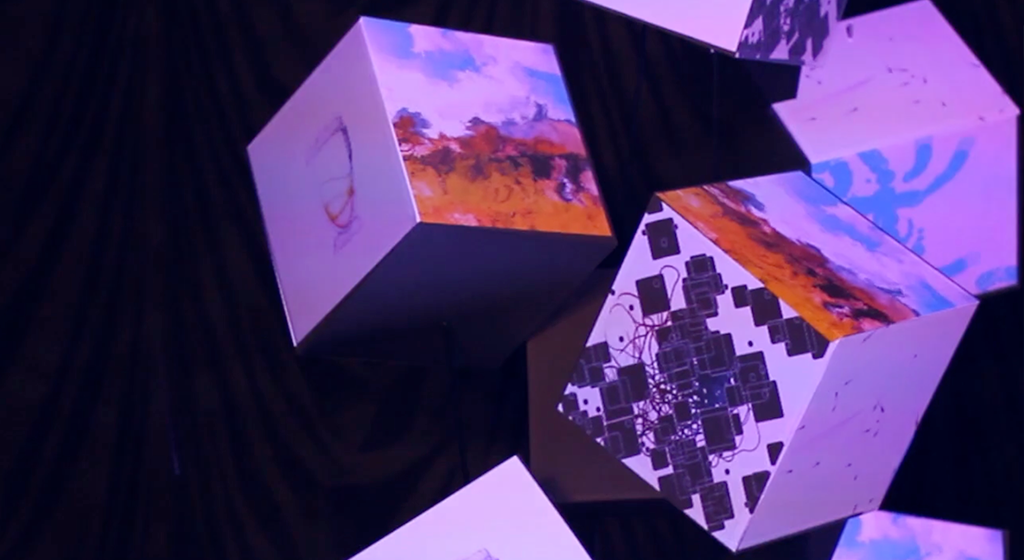 Honeywell
tradeshow kiosk
Caney Mountain
music video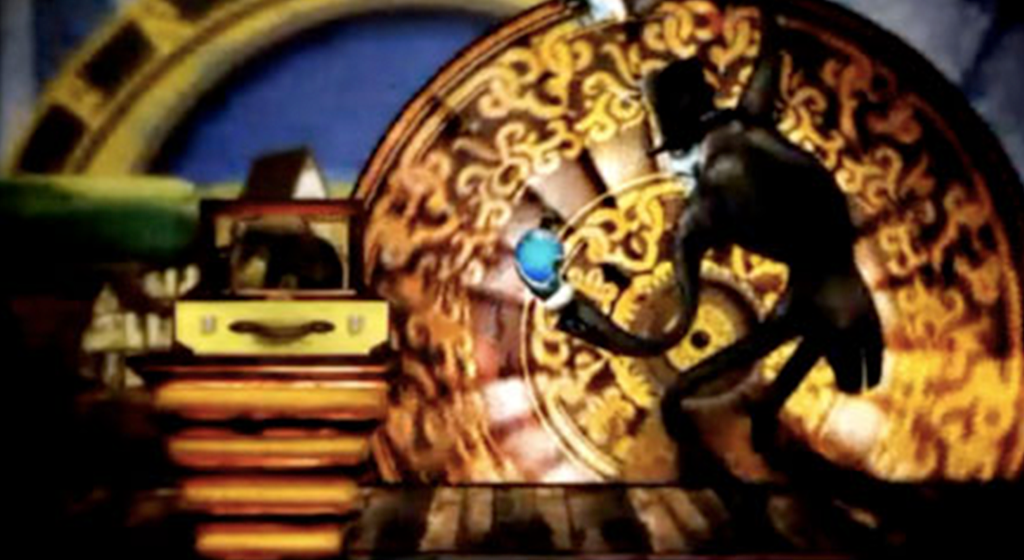 Velux Skylights
interactive web series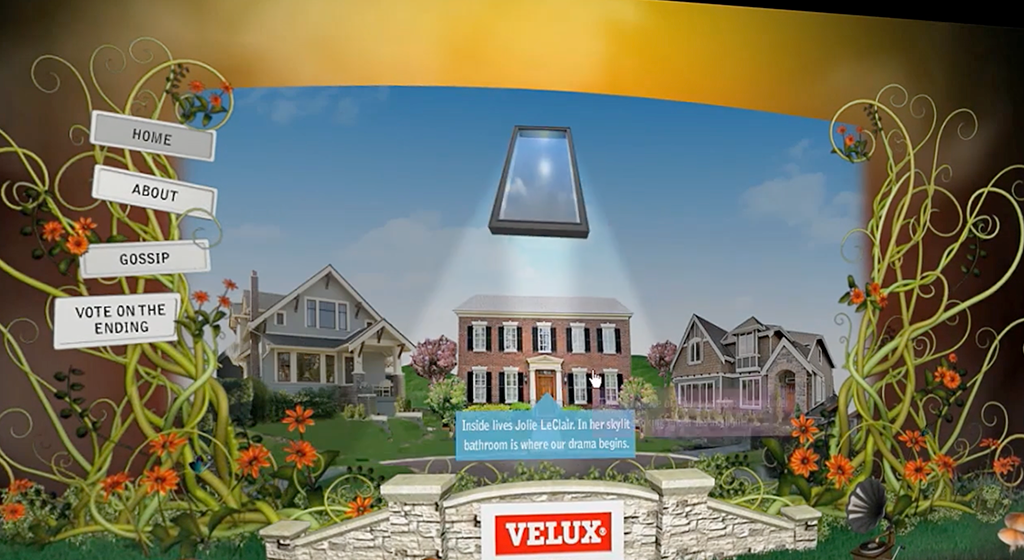 What are you Wondering
website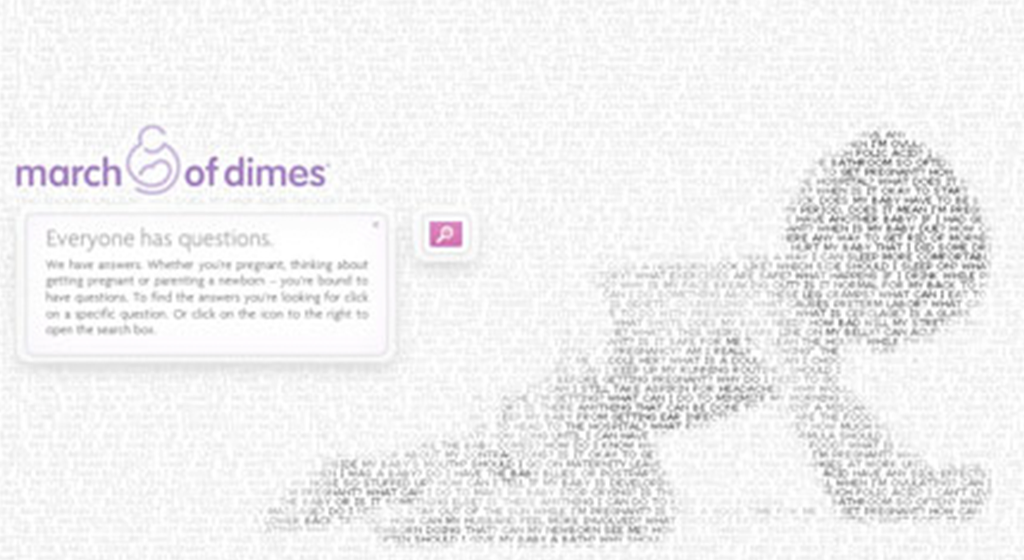 Respect Campaign
website event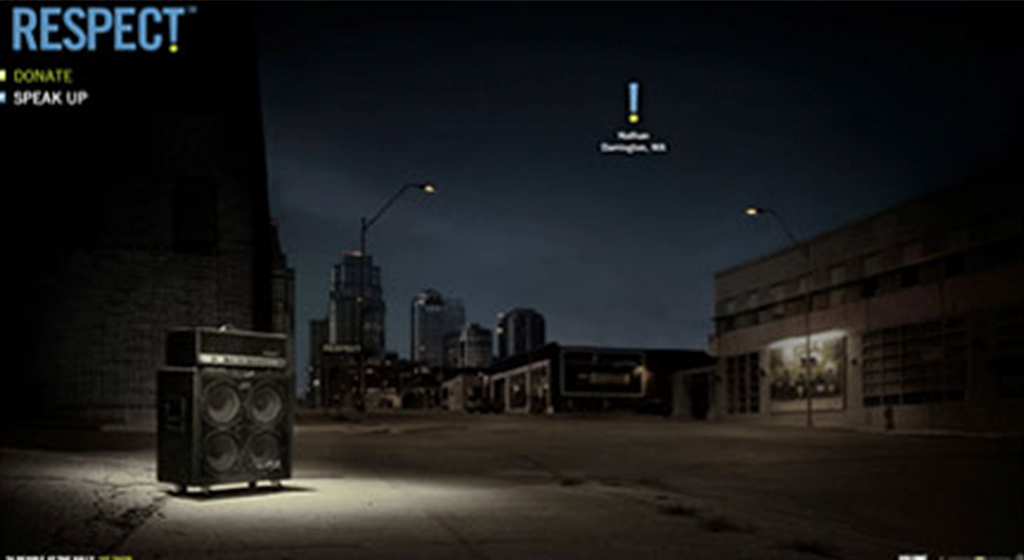 Toolkit
Product strategy, design, and development, Machine Learning, Computer Vision, TensorFlow, Python, Django, Pyramid, Flask, Touch Installations, iOS, Android, 360 Video, Virtual & Augmented Reality, Game Development, Web Development, PHP, SQL, Swift, JavaScript, React, Mobile, Objective-C, Processing, After Effects, Cordova, Arduino, Raspberry Pi, Node.js, Laravel, Unity, LAMP, DevOps
Recent
Sept 2020 - May 2023

Product Team / Director of Sleep Tracker Sleepme IncProduct lead for Sleepme's sleep tracker initiative, responsible for GTM strategy, development, and rollout of tracker, Hiber-AI automated temperature management (ML and heuristics), as well as long-term AI/ML roadmap.

Developed and managed external partners (OEM & Manufacturing) and coordinated with internal technical and engineering teams to evaluate, document and validate proposed solutions

July 2017 - Sept 2020

Senior Consultant Mytrle Consulting Group Technical Director, Architect and Full Stack Developer for both client and internal applications focused on driving operational excellence through machine learning. Developed go to market strategy and implementation of Myrtle's AI methodology, tools and practice, Operomics™. Led artificial intelligence integrations for international brands.

Founding Manager of Myrtle's Digital Transformation Community of Practice responsible for creation and implementation of internal and external digital strategy.

2011 - 2017

Managing Director / Director of Emerging Technology Untold, a Myjive Company Successfully planned and launched Untold, Myjive's digital production studio, in January 2016. Untold was a multi-award-winning digital production company that created world-class technology, design, user experience, animation and video production solutions.

Led the creation of internal innovation department, 'Myjive Labs', charged with helping employees and clients explore cutting-edge technologies. Created interactive experiences and mobile applications.
Previous
PresidentMC Consulting High-end technology consulting and development for large agencies and Fortune 500 companies. ecommerce and website development, campaign microsites, Linux-based kiosks systems and mobile application development.

VP Emerging TechnologyBarkley Led strategic analysis of emerging technologies and provided direction to the agency and its clients. Responsible for leadership of both the Motion Design and Visual Effects department (MDFX) and the Flash development team. Provided technical oversight for all interactive projects at Barkley.

Founder / OwnerLookandfeel new media Co-founder, and principal technologist for award-winning multimedia shop specializing in ecommerce and rich media websites for Fortune 500 companies. 35 employees at its peak with over $3M in annual revenue. Led strategic acquisition effort to Barkley, the largest independently-owned agency in the U.S.

Bachelor of Fine ArtsSavannah College of Art and Design Major: Video
Computer Animation and Sound Design concentrations
Minor: Art History and Film